An experimental and playful approach of Flamenco dancing, drifted away from its Spanish background. For "normal/ regular" flamenco classes, click here.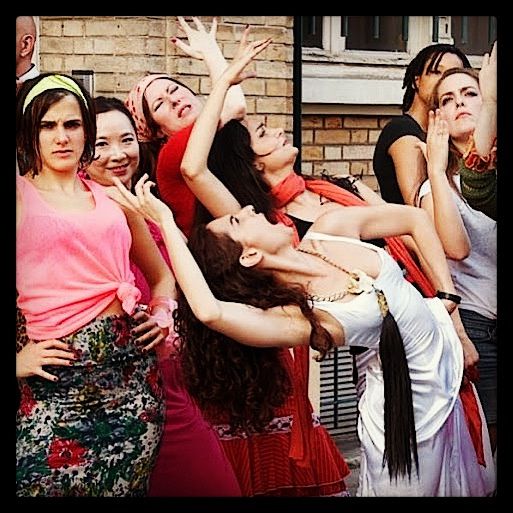 19/20 Jan
Sat 11am-2pm ; Sun 3pm-6pm
Level: beginners/ intermediate 1
BARE FOOT, EYES SHUT /
dance workshop with Yalda Younes
Experience flamenco with your eyes closed, find your balance with no visual cue, look inside yourself to express it through your dance. Root yourself in the ground without the intermediary of shoes, distribute evenly your body weight on your feet. You will hence optimize the sound quality of your zapateado, and build a solid and heavy root from which your torso, arms and hands can reach towards the sky.
26/27 Jan
Sat 11am-2pm ; Sun 11am-2pm
Level: intermediate 2/ advanced
BULERIAS WHILE ASLEEP
/
dance workshop with Yalda Younes
Imagine you're dreaming that you're dancing a buleria. Gesticulating in your bed. Zapateado with no gravity, brazeo with no verticality. Flamenco puro while you're lying on the floor.
Sunflower Theatre, Tayyoune